Light weight Ecological Fiberboard pallets
We offer light weight pallet with carrying capacity up to 900 kg
Ecological fiberboard pallets make transports more efficient
Company Sopack offers alternative ecological solutions to wooden pallets. The Light ecological fiberboard pallets. The weight of the pallet in dimension 1200x800mm is only 5,5kg and for dimension 800x600mm is 3,2kg. Thanks to its weight and loading capacity up to 900kg is ideal for any transport, especially for air-freight. The raw material which is used for production of fiberboard pallets is from FSC-certified sustainable forestry and our lightweight fiberboard pallets are comply with ISPM-15 (no additional heat treatment against pest is required).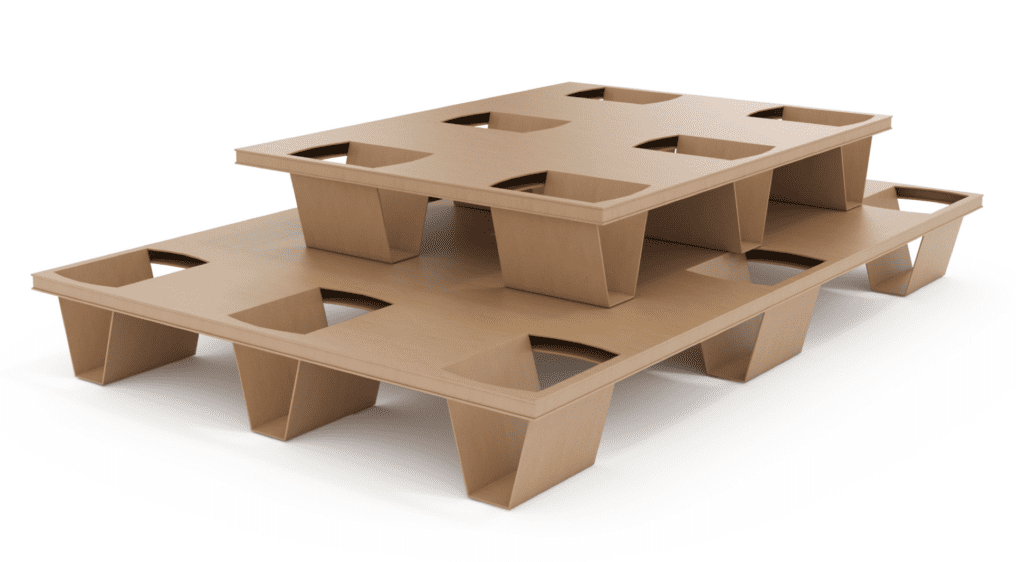 Types of Light weight Ecological Fiberboard pallets
Dyn.: 900 kg Stat.: 4500 kg Racking: 0 kg
Dyn.: 400 kg Stat.: 2000 kg Racking: 0 kg
Our recommendation for Eco-pallets
Eco-pallets made of wood-fiber are recommended to all companies looking for a pallet with high loading capacity (up to 900 kg) and light weight (only 5,5kg). Thanks to its characteristics the pallets reduce storage and transport costs. It is easy to handle. Our Eco-pallets are in accordance with all export regulations for shipments in Europe and also to the USA, Canada, China etc. If you are interested in samples, quotation and more information, do not hesitate and contact me.
Ing. Tomas Zadina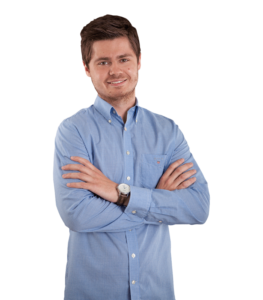 Comparison of wooden pallet & INKA pallet & Eco-pallet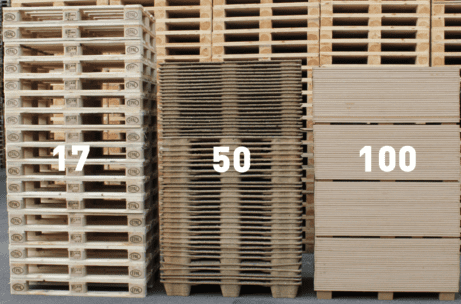 Advantages of our Light weight Eco-pallets
Transport efficiency
Eco-pallets made of fiber board reduce the cost for empty pallet transporting and storage cost. 100pcs Eco-pallets = 17 pcs wooden pallets = 50 pcs INKA pallets
Worldwide transport
Eco-pallets are in accordance with ISPM 15 and are suitable for exports to USA, Mexico, Canada, China etc., but also for transport by planes.
Weight
The weight of Eco-pallets made of fiber board is only 5,5 kg in dimension 120x80cm and 3,2kg in dimension 80x60cm.
Safety
No nails are used in production, so there is no damage of goods on pallets or people injury due to nails or splinters. The health (especially the back) of the operators is not affected.
Ecology and environmet
The low consuption of input sources ensures reduction of the ecological trace on pallet production. The best solution for empty pallets transports. Minimizes the amount of waste at final destination.
Low price
Eco-pallet made of fiber board is available in very low price.
Light Eco-pallets from fiberboard specification
Pictures of Light weight Eco - pallets