Carrying capacity up to 900 kg
Paper pallets are cheaper and ecological solutions for wooden pallets
Sopack s.r.o. offer high quality paper pallets made of pulp moulding, corrugated cardboard and honeycomb board. Paper pallets are made of various material in different dimensions and carrying capacities. Paper pallets are 100 % recyclable.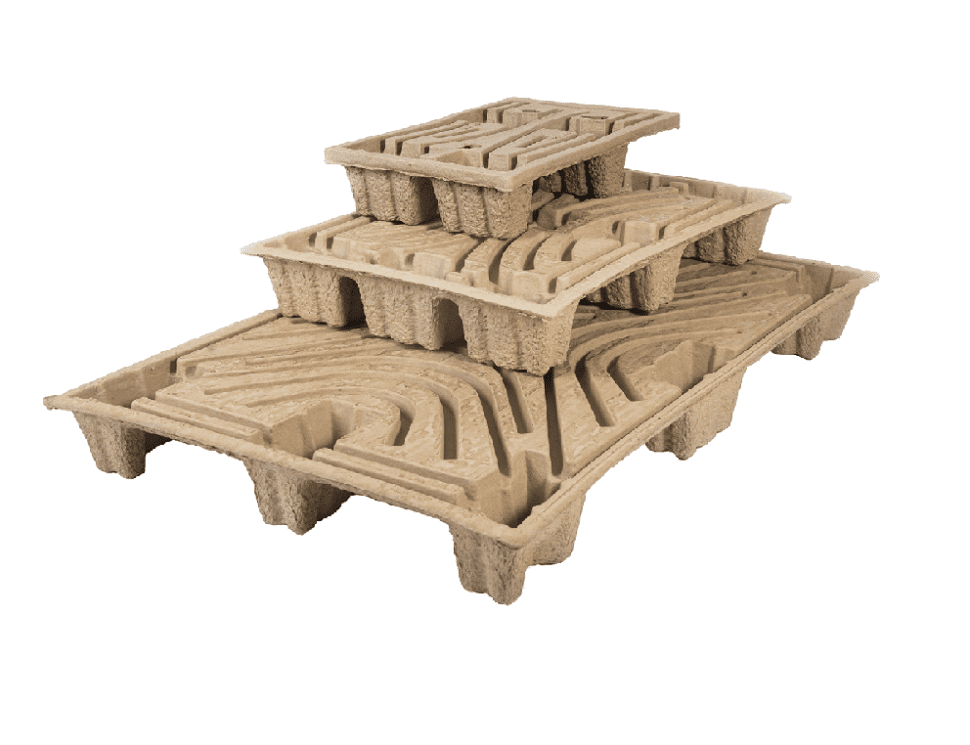 Paper pallet Poulp moulding
TOP Product: S12080_PAP_PM

120x80x13 cm

3,1-3,6 kg

35 pcs/stack

900 kg

300 kg

0 kg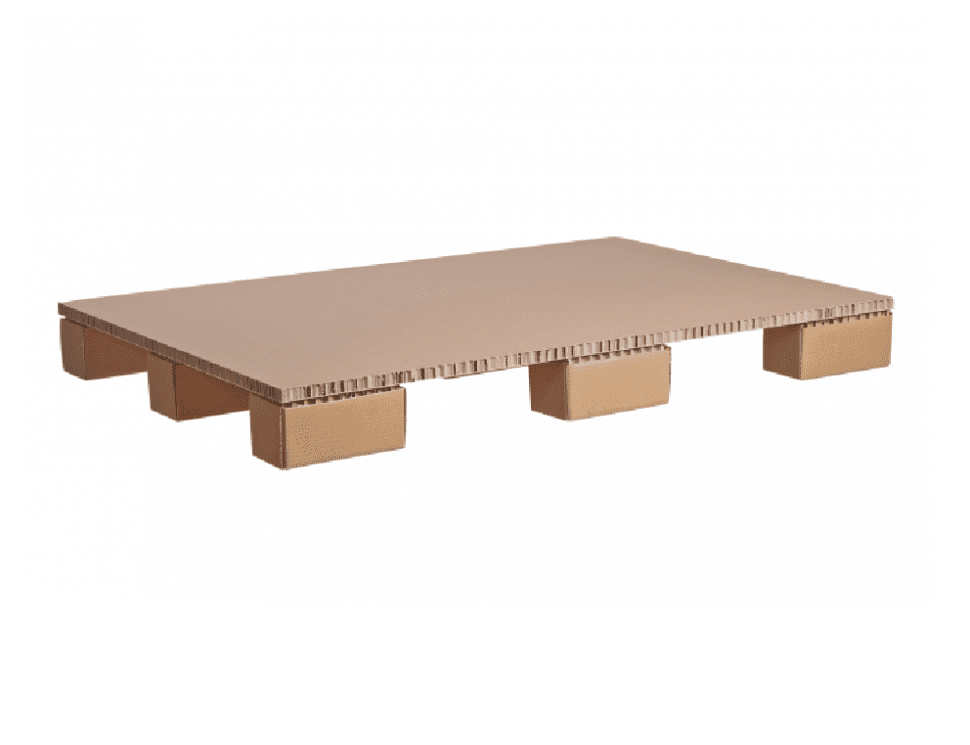 TOP Product: S12080_PAP_HC

Variabilní

1-3 kg

22 pcs/stack

200-2000 kg

200-900 kg

0 kg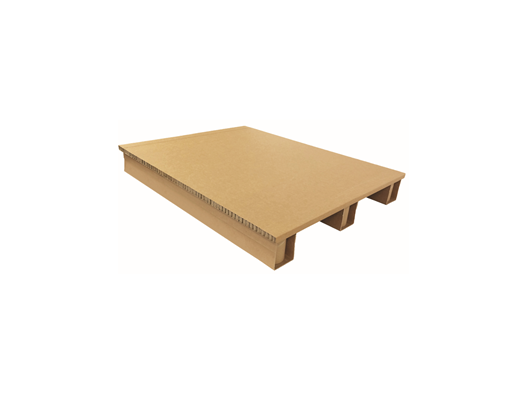 TOP Product: S12080_PAP_CP

120x80x11 cm

5,5 kg

17 pcs/stack

2250 kg

750-950 kg

0 kg
Our recommendation for paper pallets
The best are pulp moulding pallets in the case of your goods weigh up to 250 kg. Pulp moulding paper pallets are the right solution when you compare price and resistance. In the case of special dimensions or heavy weight loads we recommend paper pallets made of honeycomb.
Ing. Karel Sodomka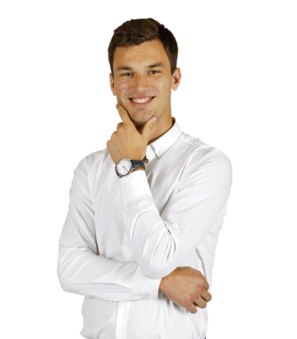 Description of paper pallets
Honeycomb paper pallets are customized according the customer needs and type and weight of the goods which will be put on the pallets. Honeycomb paper is a light and solid material due to thehexagonal shapes like a honeycomb. We are able to produce any dimension of paper pallets with a carrying capacity of up to 900 kg. We always try to find the most effective solution by using the right core thickness, width, right cover material and mesh size.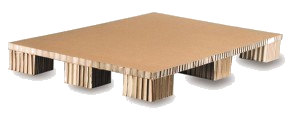 Pulp moulding paper pallet
Pulp moulding pallets are very strong and light. They are hydrophobically treated and pallets can be strapped. Pulp moulding pallets are made of recycled waste material in special steel moulds. Due to this technology of production theyare very solid and strapping is possible. The carrying capacity is up to 250 – 300kg and we offer pulp moulding pallets in 3 basic dimensions;1200x800mm, 800x600mm and 600x400mm.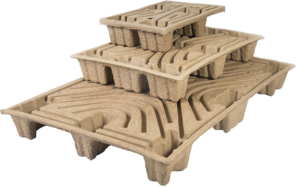 Corrugated cardboard pallet
The most well known customer who use this typeof pallet is IKEA. This type of pallet is not as stable and solid as honeycomb paper pallets or pulp moulding pallets, but they are very cheap. Strapping is not possible.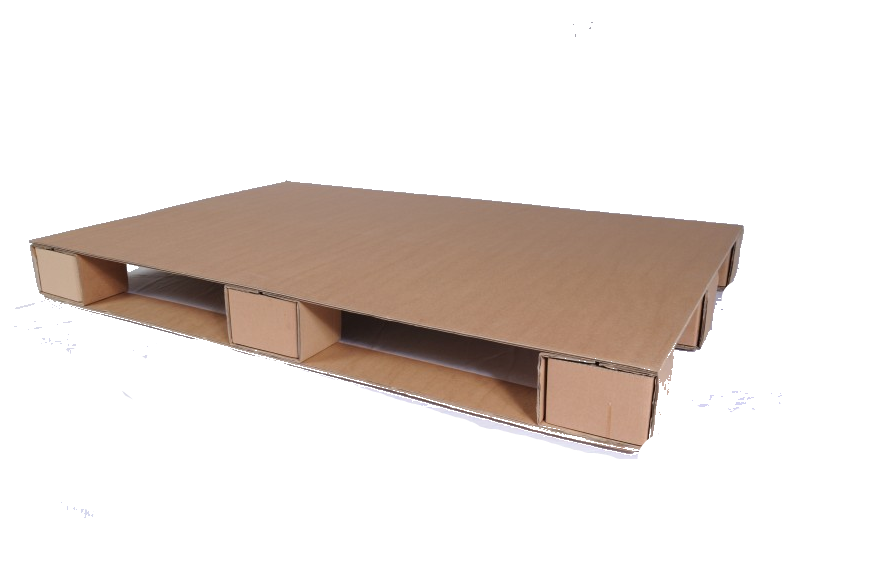 Sopack s.r.o. offers very robust paper pallet. This tpye pallet is made from corrugated board by automatic machine. Robust paper pallet offers light weight up to 5,5 kg, high loading capacity up to 950 kg, adjustment against humidity, perforation for strapping. You can put 17 pcs of Robust lightweight paper pallets to one stock, thanks to their nestability and height of 11 cm.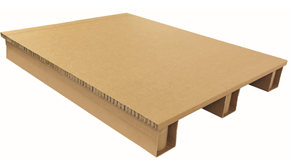 Advantages of paper pallets over wooden pallets
1

Weight

The weight of a paper pallet is around 3kg. The weight of a wooden pallet is around 15-20kg.

2

100 % recyclable material

Paper pallets are 100 % and easy recyclable. They can be disposed of in the container for paper waste. You don´t have to separate nails etc.

3

ISPM 15 compliance

Paper pallets don´t have to be treated or fumigated like wooden pallets.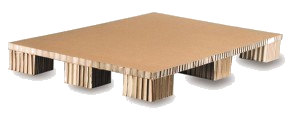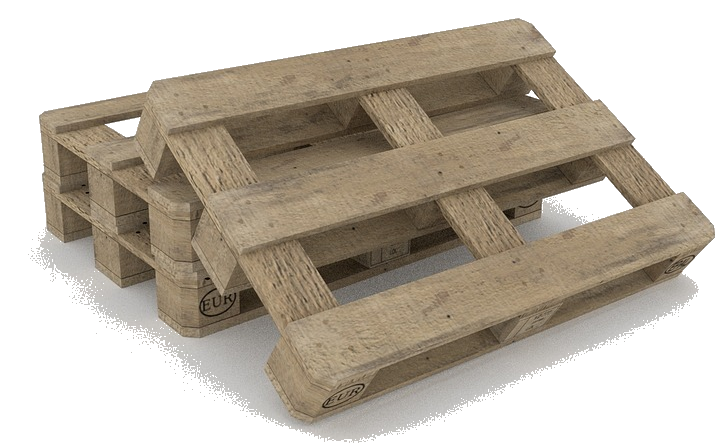 Where the paper pallets can be used?
Paper pallets areagreat solution for anonline store and bulky light products. Due to their light weight they are used in air transport – you can save on transport costs because every kg is counted. In general our customers use this type of pallet in every kind of industry.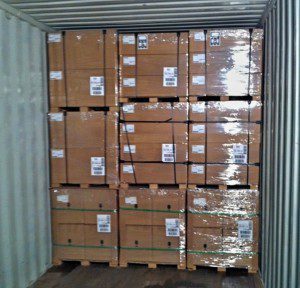 1

Paper pallets are not suitable for outside storage

2

Grates must be used for storage in racking systems

3

Put the loads on paper pallets equally

4

Can not use paper pallets in direct contact with foodstuffs