About the company Sopack s.r.o.
We offer our services across Europe
Sopack is your flexible, reliable, honest partner and supplier
Sopack s.r.o. is a flexible and innovative production distribution company, which was founded in early 2014.
Sopack s.r.o. a global company that regularly supplies to more than 20 countries around the world and maintains its progressive growth of around 20% per year.
The company operates mainly in the field of stabilization and fixation of goods / containers, thermoregulation of the pallet unit and pallets in the container.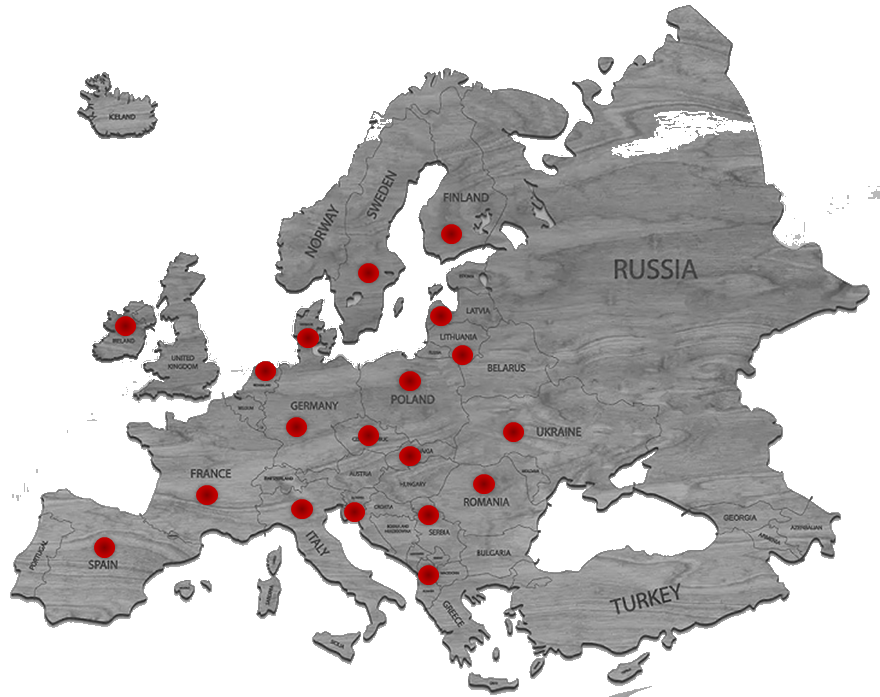 The goal of Sopack s.r.o. is to provide current and potential clients with fast, flexible service and a quality product. That is why we pay attention to the careful selection of our partners and the way of communication with you.
We are here for you almost 24 hours a day and we will always try to find the most suitable solution for your request.
Sopack s.r.o. has been here since 2014 and its reference companies are proving that we do our job well.
Ing. Karel Sodomka