Paper pads for fixation in the box
Sopack s.r.o. offers an efficient and reliable system for fixing goods in boxes
We will make, or you will make, paper pads yourself from your cardboard waste
The company Sopack s.r.o. in cooperation with the German company Karopack GmbH offers an innovative complete system for the production of fixing material for your parcel transport. The resulting product is paper pads for fixing the goods in the package. I can simply buy these paper pads, or have them made from waste paper, or I can make them myself in the Karopack machine, which we will deliver to you on a turnkey basis.
Karopack range of products and recycling systems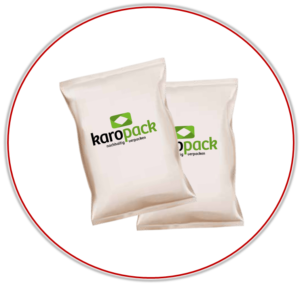 Paper pads made from Karopack "waste".
Just receive
Offer of paper pillows
Paper bag 1822 (180 x 220 mm)    Paper bag 1830 (180 x 300 mm)    Paper bag 1838 (180 x 380 mm)   Paper bag 1846 (180 x 460 mm)  Paper bag 1854 (180 x 540 mm)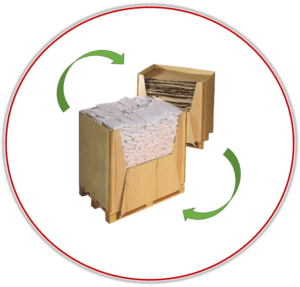 Exchange system
You give us "trash", we give you paper pads
How does the exchange system work? We will supply you with unified wooden boxes with Karopack pillowcases, after using the pillowcases. You fill the empty boxes with waste cardboard and we take it away, process it and send you new cushions.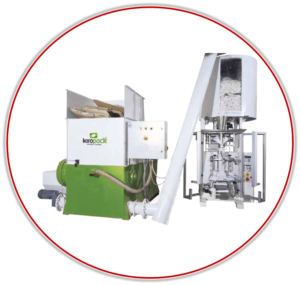 Karopack machine for the production of paper pillows directly in your company
How does the Karopack machine work? We will deliver and install the Karopack machine. You will make paper pads from the resulting cardboard waste, right in your company. Alternatively, we can also cooperate with you so that the machine is fully utilized
Recommendation: why take advantage of the Karopack system of paper pads for fixing goods in a box?
The Karopack system is innovative with its closed circle and working with excess waste. For companies that produce tons of cardboard, this is a huge opportunity to deal with the waste and still make a product that makes your goods. Sopack is ready to help you with this innovation.
Ing. Karel Sodomka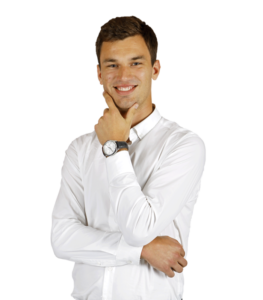 Ing. Karel Sodomka
Jednatel společnosti
E: karel.sodomka@sopack.cz T: +420 602 285 903
Karopack pillows - description
Karopack cushions are ideal as a fixing material for the transport of your goods: Ideal for filling voids and absorbing shocks, as well as cushioning and securing a wide range of goods. Karopack cushions are made from kraft paper and shredded waste cardboard, which serves as cushion filling. A quality tear and dust resistant packaging cushion to protect your products is 100% recyclable.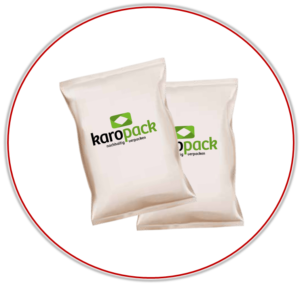 Pooling system (Exchangeable recycling system) Karopack
YOU COLLECT CARDBOARD WASTE
drop your cardboard and paper waste into our containers (Europallet size) that we will set up at your business. Dispose of it easily and conveniently So you use your old packaging material to fix goods in boxes.
WE CARRY, PROCESS AND DELIVER FIXATION PADS
We pick up boxes of old paper, shred and process the cardboard scrap into paper bags. We will deliver these bags to your company and you can use them to fix your goods.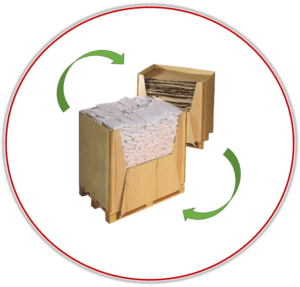 Karopack machine directly at your company
You make the packaging pillows yourself in your company. You fill the shredder with waste material and our automatic line processes it into paper pillows. How does the Karopack machine work? With a large opening and a large hopper, you feed your material to be shredded/shredded into the pillow wrapping machine's shredder. The material is crushed and transferred to a large storage container using screw conveyors. The packing pad machine takes the paper off the roll, forms the paper into bags, fills the bags with shredded material, and seals the bags. A quality tear-proof and dust-proof packaging cushion to protect your products in transit is ready.