Protect your goods during transport
Sopack s.r.o. offers Air Bags which fill in the gaps between pallets
Sopack s.r.o. offers various types of Dunnage bags to suit our customers needs. Each shipment of goods is different and we always try to find and recommend the right Dunnage bags which will suit. The Dunnage bags acts like a cushion, it protects loads against impact and prevent pallet movement. It is a great additional solution how to protect your goods. Dunnage bags - Air Bags can be used in trucks and containers.
PPW - Woven polypropylene bags
Depends on gab between products.
Depends on gab between products.
What Dunnage bag do I recommend?
Plastic dunnage bags are getting more popular, than paper dunnage bags, due to the fact they bring better option price-wise and quality-wise. It is easier to recycle 100% plastic dunnage bags, than paper dunnage bags. Every paper bags has plastic core and several layers of kraftliner. Paper must be seperated from plastic core by hands. The maximal bearing capacity of dunnage bags is influenced actually by a gab between goods or pallets. Sopack will always investigates key factors of your use and offer you economical, ecological and effiecent dunnage bags´s solution.
Founder of Sopack, Ing. Karel Sodomka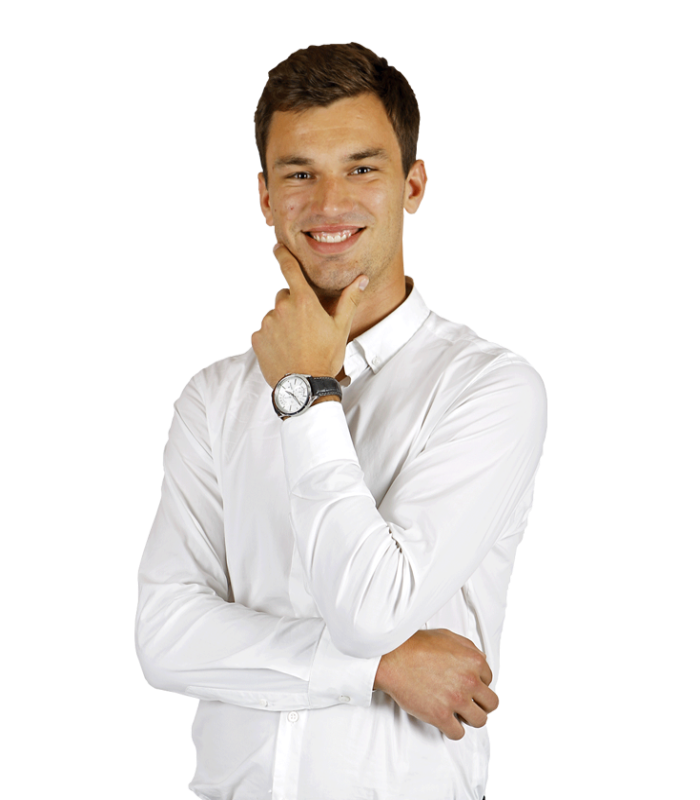 E: karel.sodomka@sopack.cz
Plastic dunnage bag made of poly woven
Plastic dunnage bags are made from polypropylene woven, which gives them high durability and high resistance in humid conditions. Our poly woven dunnage bags are 100% recycable. Sopack offers poly woven of different quality, which reflacts to bearing capacity of dunnage bag. We sort our bags in 5 different levels, Level light, Level 1 up to Level 4. Hovever,   Level 1 and light is suitable in 90% of daily uses. Our dunnage bags has re-usable valves, so our bags can be used several times. Valves can be placed in various positions.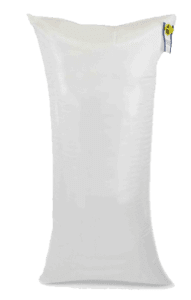 Paper dunnage bag made of krafliner and PE core
Paper dunnage bags are made from plastic core and several layers of kraftliner. Paper dunnage bags must be produced from two components,  which coudl cause extra manipulations during the recycle process. The inner plastic bag/core must be separeted from kraftliner layers and recycle in different conditions. Sopack offers several solutions of dunnage bags from from 1-layer of kraftliner up to 3 or 4 layers bags.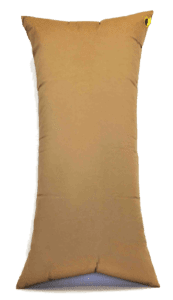 How does dunnage bag work?
Put the Dunnage bag between the goods in the truck or container
Fill the Dunnage Bag with a valve gun – it takes just a few seconds
The Dunnage Bag is ready to protect your goods!!!