100 % recyclable plastic pallets – for standard and special usage
Sopack can recommend efficient plastic pallet for your needs
Sopack s.r.o. offers high quality plastic pallets made from recycled plastic waste, HDPE, PPO, PPE and also from virgin plastic material. We offer a huge range of plastic pallets in various dimensions, weights and carrying capacities according to your needs. Plastic pallets can be tailor made and customized, for example they can be labelled with RFID and company logos, antistatic treated etc.
TOP Product: S12080_PP_UL

120x80x13 cm

4,6 kg

50 pcs/stack

2500 kg

1000 kg

0 kg
TOP Product: S12080_SF_PES

120x80x15 cm

11 kg

16 pcs/stack

4000 kg

1000 kg

500 kg
TOP Product: S12080_ESD_SFL

120x80x11 cm

2,7 kg

40 pcs/stack

2250 kg

750 kg

0 kg
TOP Product: S12080_SF_HYG

120x80x16 cm

18 kg

16 pcs/stack

4800 kg

1200 kg

1000 kg
TOP Product: S12080_SF_SSP

120x80xX cm

33 kg

22 pcs/stack

1600 kg

1000 kg

500 kg
TOP Product: S110110_PP_FL

110x110x13 cm

11 kg

40 pcs/stack

4000 kg

1500 kg

0 kg
Our recommendation for plastic pallets
Our company offers a wide range of plastic pallets like ultralight export pallets, pallets used in racking systems, pallets made of recycled waste material and the special ESD plastic pallets and hygiene pallets. Feel free to ask us for a recommendation or if you are looking for special dimensions or solutions. I believe that we can always find the right type of plastic pallet for your requirements.
Ing. Tomáš Zadina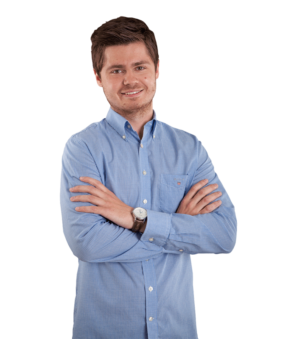 Description of plastic pallets
Lightweight plastic pallets
Lightweight export plastic pallets are a perfect option for export and all sectors where the carrying capacity (1000kg) and weight pallet of only 4,6 kg is important. The pallet itself is easy for handling even for women. The pallets are stackable because of their shape and one stack (pile) contains 50 pcs. Stacking of the pallets save space in the warehouse and lowers transport costs.
Standard dimensions: 600x400mm, 800x600mm, 1200x800mm and 1200x1000mm.
Top product: Ultra light weight plastic pallet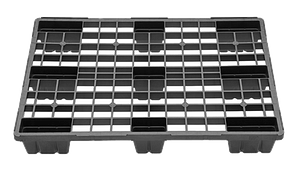 Plastic pallets used for racking system
Plastic pallets suitable for racking systems are characterized by reinforcement of the pallet's feet part by two or three runners, or runners with metal bars. We offer several types of pallets for racking systems with a carrying capacity of up to 1200kg in racks.
Top product: Plastic pallet suitable for racks without/ with reinforcement (metal bars)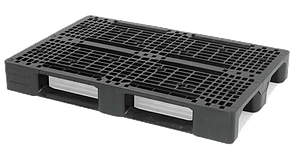 Plastic pallets made of waste recycled plastic
Tailor made pallets are produced according to the customers needs for example the transport of drums, plastic boxes etc. Special plastic pallets are made from recycled material or virgin plastic material and pallets can be repeatedly recycled throughout their life cycle. Pallets have 74 % less environmental impact compared to a wooden pallet
Top product: plastic pallets made of mixed plastic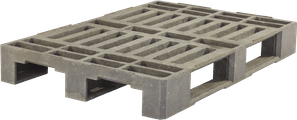 ESD Antistatic plastic pallets
ESD pallets are specially made for securing electrical components. ESD plastic pallets are made of antistatic material that prevent electrostatic charges.
ESD pallets are available in dimensions: 600x400mm, 800x600mm, 1200x800mm and 1200x1000mm
Top product: stackable ESD pallets with runners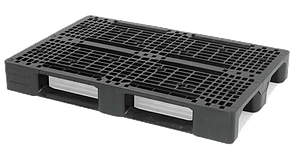 Plastic pallet boxes are available in different sizes and can be used for many different applications and in all sectors. The plastic pallet box can be made in one piece or assembled on a pallet (basic part + lid).
Top product: SMART pallet box 1200x800x850mm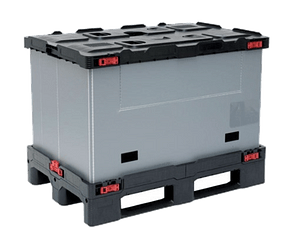 Hygiene and H1 plastic pallets
Company Sopack s.r.o. offers hygienic plastic pallets and H1 pallets. These pallets are produced and designed for direct contact with food and they are easy to clean.
TOP product: Hygienic pallet 1200x800x160mm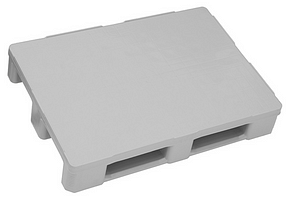 Advantages of plastic pallets over wooden pallets
1

Life cycle

The life cycle of plastic pallets is incomparably longer than wooden pallets. In normal conditions our plastic pallets are almost indestructible.

2

100 % recyclable

Plastic pallets can be repeatedly used and recycled when they are broken or destroyed due to their structure and the material they are made from (polyethlene, polypropylene and other sorted waste).

3

Chemical resistence

Plastic pallets are suitable for the chemical industry due to their resistance to chemical substances.

4

Doesn´t need fumigation

Our pallets don´t need any additional treatment like fumigation as wooden pallets must have when you export your shipments.

5

Direct contact with foodstuffs

Pallets are in compliance with European directives concerning plastic articles to come into direct contact with foodstuffs.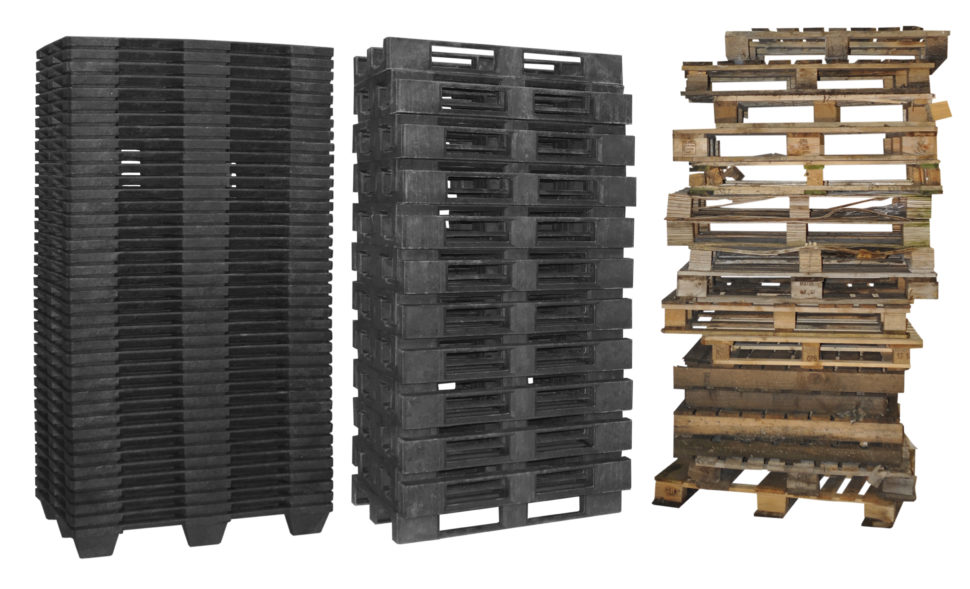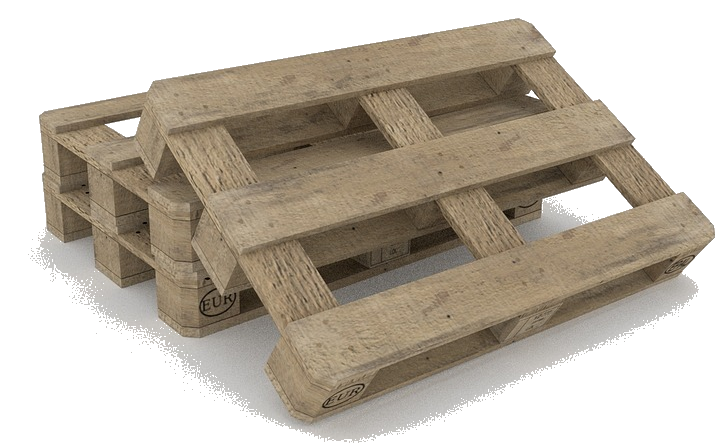 Plastic pallets production
The production of plastic pallets is simple and an efficient technology. Granules of the raw material (sorted plastic waste) are heated up and then poured into steel moulds. Steel moulds give the pallets their right shape and after the cooling process are ready for use. This process can be done repeatedly when the pallets are damaged until their life cycle is over.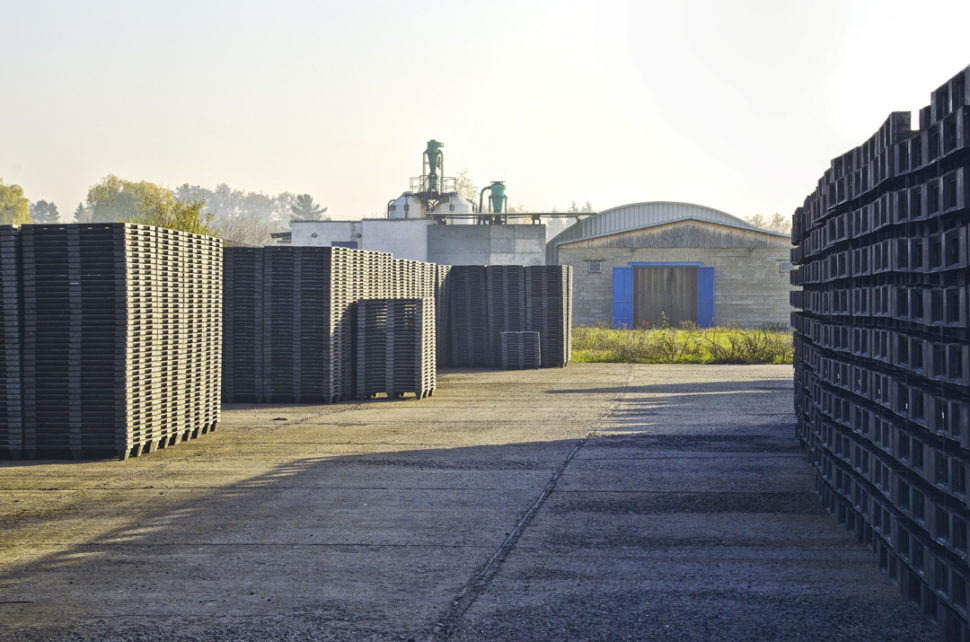 What kind of industries are fit for plastic pallets?
It doesn´t matter, wherever you want to use the plastic pallets – they can be used almost everywhere. Our customers use plastic pallets especially in the pharmaceutical and food industries. Plastic pallets are easy to clean, are stable and the theft of plastic pallets isn´t as common as with wooden pallets. They can be stored outside thanks to their durability against rain, snow and wind. Plastic pallets have a huge base of customers in the chemical and automotive industries.