We offer alternative stretch films with a proportion of recycled, paper or sheep wool
Strečové folie s podílem recyklátu až 90%, streč folie z papíru či ovčí vlny
Sopack s.r.o. offers a unique ecological variant of stretch film with a recycled content of 90%. This film retains its physical properties while meeting today's environmental standards. Sopack also offers fully recyclable paper stretch films with 30% elongation. Together with the start-up company Woola, we are also preparing a stretch foil made of sheep wool with extraordinary properties. Come with us to start a change in the stretch film market and try to make a change for a better environment and financial savings.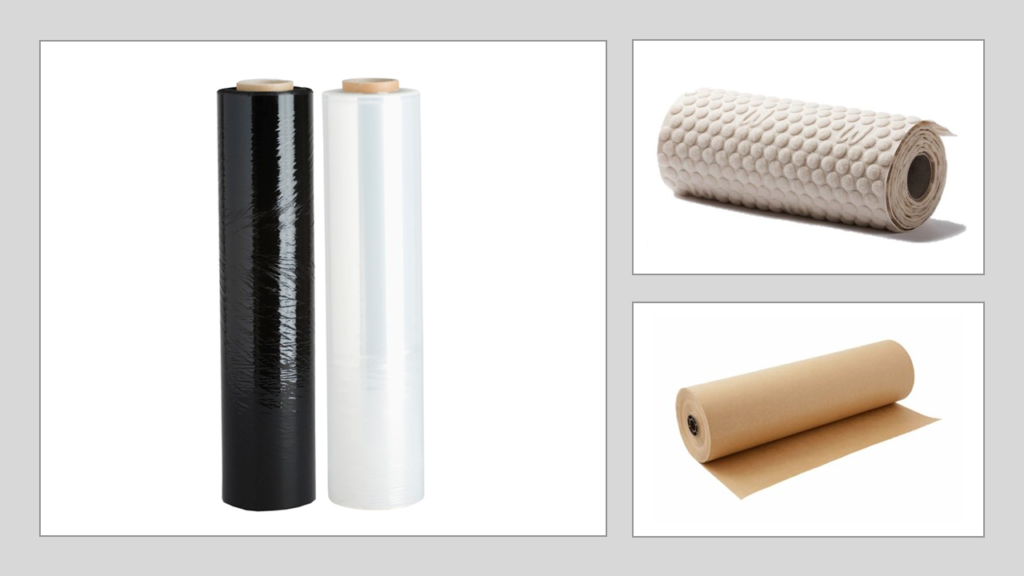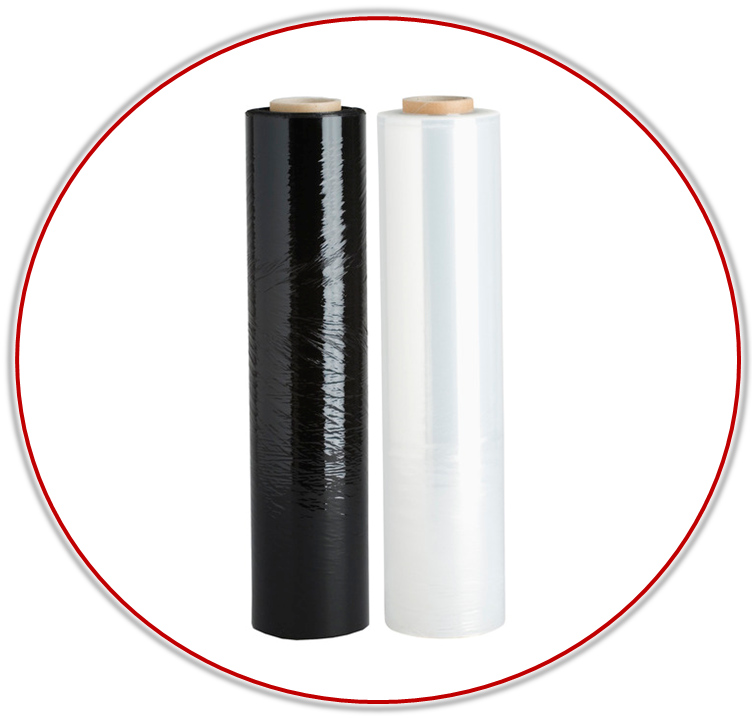 Stretch film with recycled material
120% elongation
Thickness 23 microns
Clear, white, black
with a 90% recycled content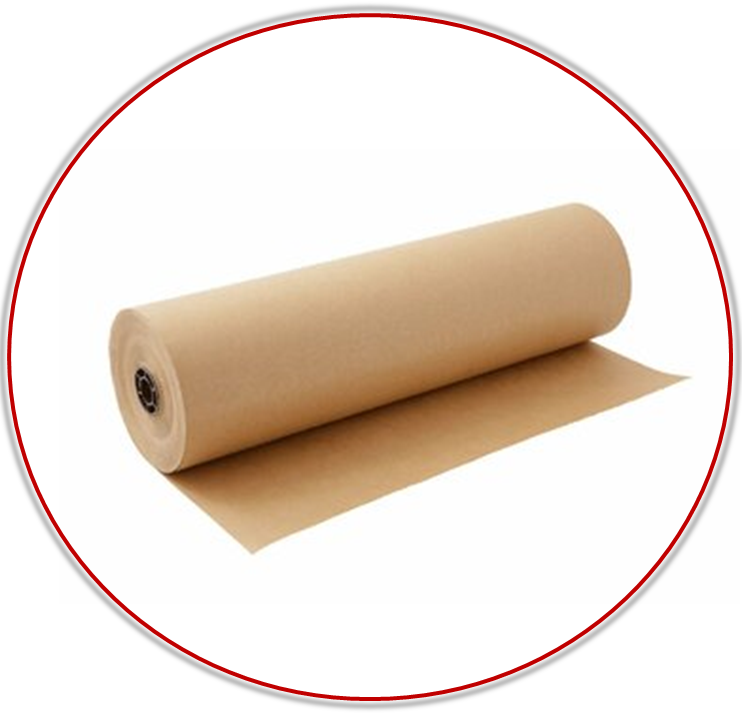 Krafliner Paper stretch film
30% elongation
Size: 50 cm x 150 m
Roll weight: 3.7 kg
Material: kraft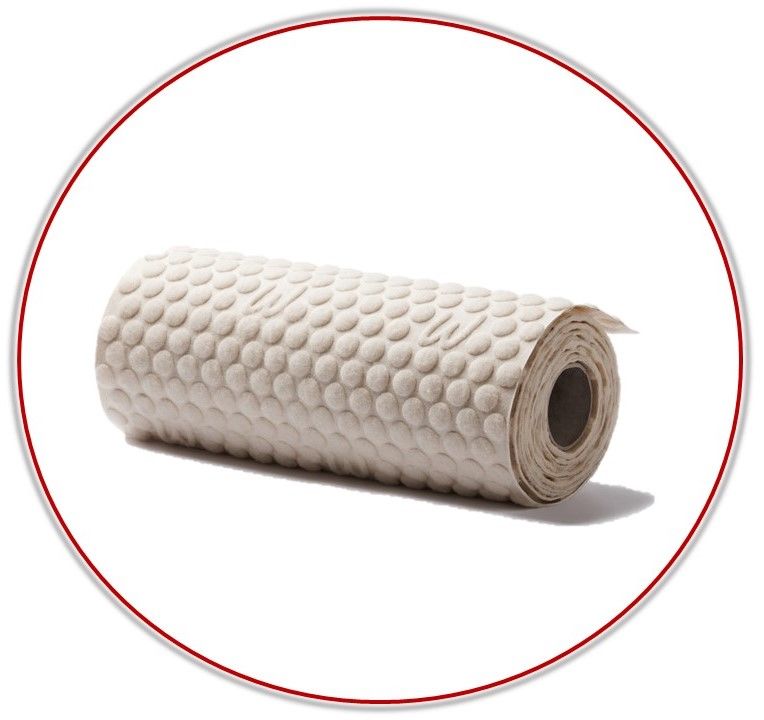 Stretch foil made of sheep wool
A word about alternative stretch films
The standards of the European Union and the market trend is a reduction in the number of primary plastic products = to use alternatives to plastic products or plastics with a share of recycled material. At Sopack s.r.o. we are trying to respond to this trend and therefore we offer 3 unique products to companies with a green vision.
1. An economically very interesting product with identical properties that you know from standard stretch films, namely ecological Eco stretch film with a 90% recycled content. For companies that want to reduce plastic, we fully offer stretch film made of kraft paper, and together with the start-up company Woola, we are preparing stretch film made of sheep wool.
Ing. Karel Sodomka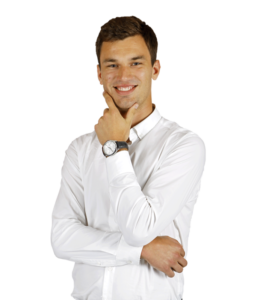 Ing. Karel Sodomka
Jednatel společnosti
E: karel.sodomka@sopack.cz T: +420 602 285 903
Ecological stretch film with 90% recycled content
Our new stretch film consists of 90% of used and subsequently recycled stretch film and 10% of primary virgin polyethylene, so that we can ensure the optimal degree of its stretch, which is guaranteed at 120%. The film is primarily intended for manual packaging, where the actually achieved elongation using human force is in the range of only 40-80% with regard to the frequency and frequency of packaging.Until now, all organic products have been bought at a higher purchase price. However, we have decided to change this long-standing prejudice and prove to you that even ecological packaging can also mean economic.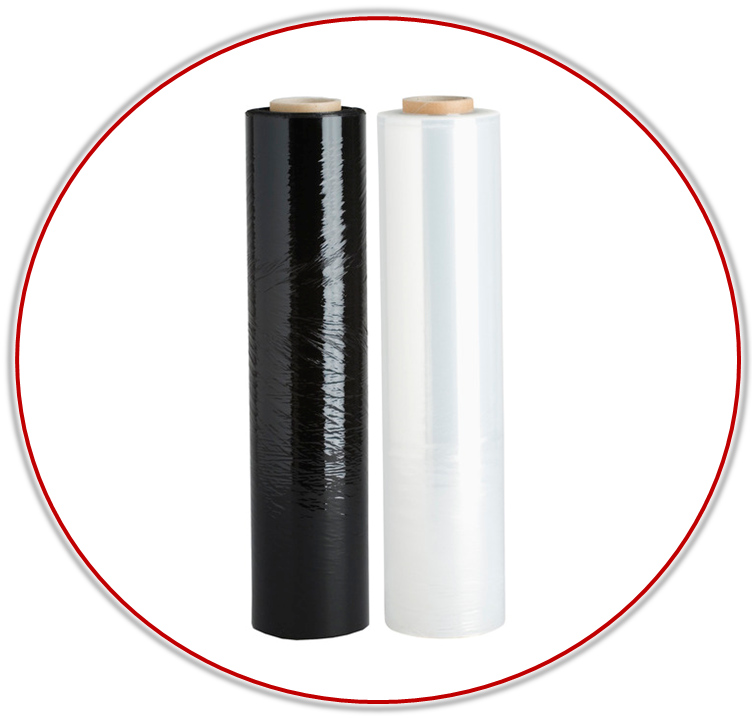 Comparison of Eco Stretch film with recycled content with standard film
Ecological stretch film made of kraft paper
Sopack s.r.o. offers a paper alternative to standard stretch films. Ecological stretch paper in a roll measuring 50 cm x 150 m, with an elongation of about 30% is used for manual packaging. The paper weighs 70 g / m2 and is 100% recyclable and sticks to any shape. Stretch "foil" made of paper has very good properties against punctures or tears, it is opaque and antistatic. Made of kraft paper.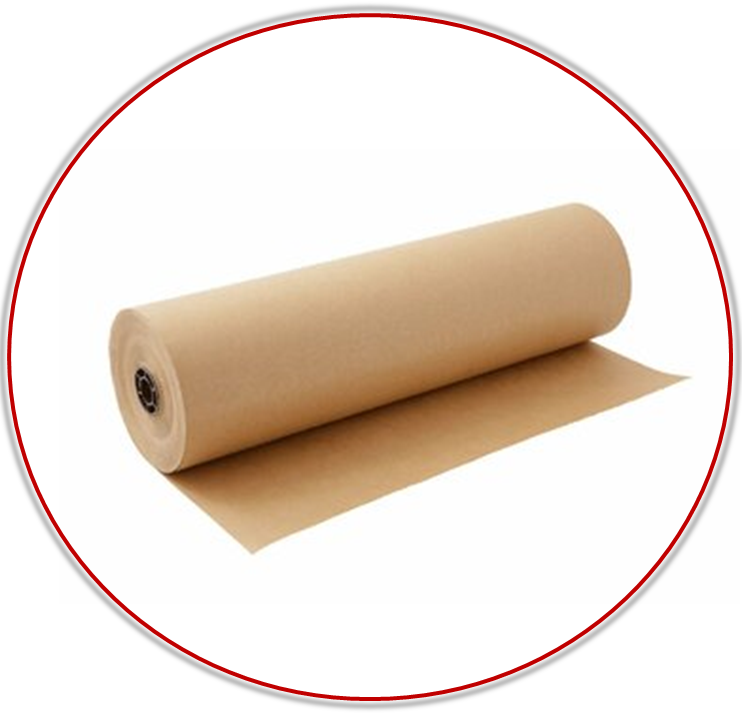 Photo gallery of stretch film made of kraft paper