We offer high quality paper protective corners with a short delivery time from Pardubice
Paper protective corners from Pardubice will protect your goods
Paper edge protectors are another piece in the imaginary mosaic to secure the pallet unit. Paper edge protectors, or protective edges together with anti-slip pads secure the goods on the pallet and prevent its damage during loading, handling, transport and unloading.
Paper edge protectors modifications: classic, U-shaped, with hobra, ALU foil, recycling symbol and more.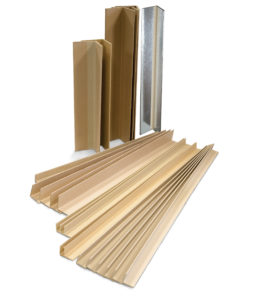 Paper protective corners from Pardubice will protect your goods - properties
Health-friendly adhesives used in production
Possible modifications - ALU foil, recycling symbol, white paper
Recommendations for Paper edge protectors
Sopack s.r.o. focuses on fixation and protection of goods / workers. One of the options to prevent damage to the goods during in-house handling, loading, transport and unloading is to use paper protective corners / edges together with anti-slip pads, which protect the goods against side effects and impacts. Our line can produce up to 4,000,000 pieces of corners per month.
Ing. Karel Sodomka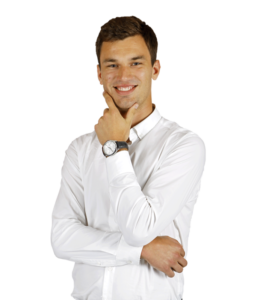 Ing. Karel Sodomka
Jednatel společnosti
E: karel.sodomka@sopack.cz T: +420 602 285 903