UN boxes for hazardous substances
We offer UN boxes tailored to your requirements
Sopack s.r.o. offers a wide portfolio of UN boxes (4G / 4V)
Sopack s.r.o. offers a wide range of UN cardboard boxes approved (4G / 4GV) for customers in the chemical, logistics, petrochemical industries worldwide.
These UN cartons comply with regulations for road, air, rail and sea transport. We always have a wide range of standard 4GV boxes in stock.
Sopack also offers customization of packaging, according to dangerous goods (UN-type boxes), tested at the Belgian Packaging Institute, in a cost-effective manner and in a short time frame.
Other products such as tapes, labels for dangerous goods and absorbent material are also available.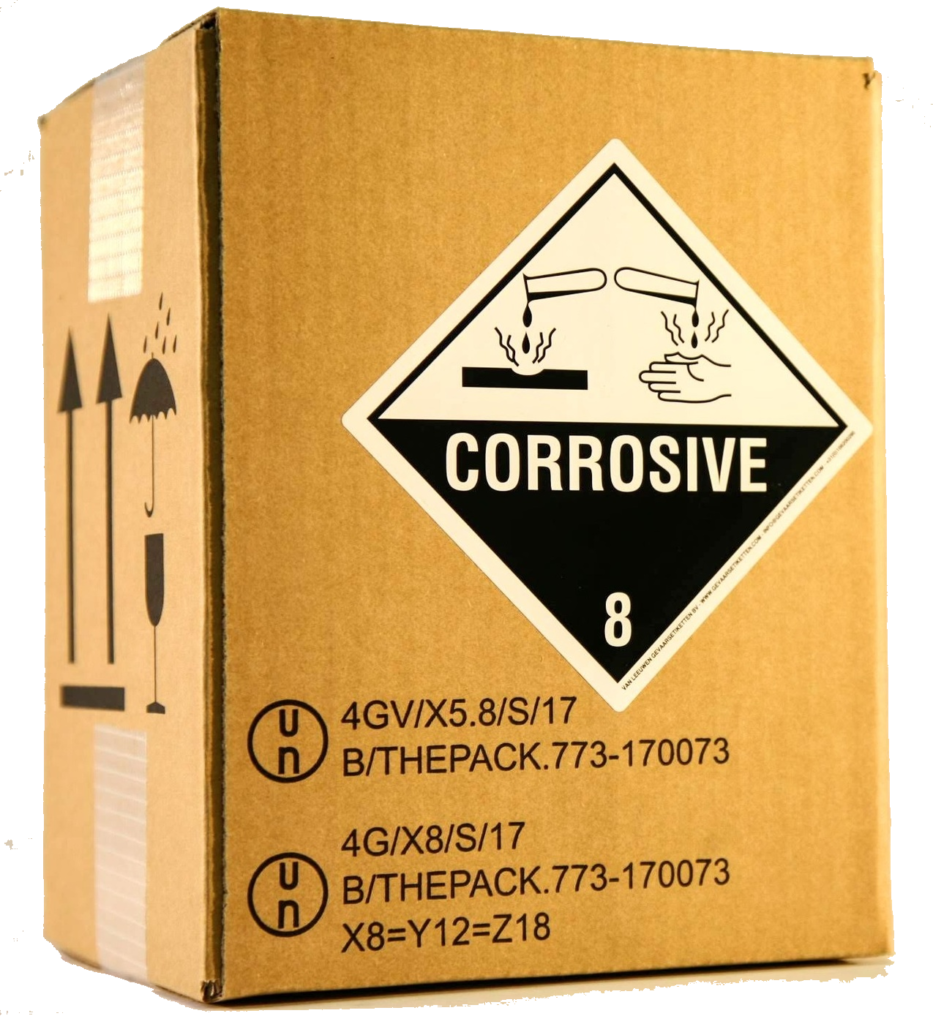 We offer UN cardboard boxes of the highest quality 4G and 4GV
The difference between these two 4G and 4GV UN boxes lies in the inner packaging, which can be inserted into the box. More specifically, 4G boxes are only suitable in combination with the specific inner package with which the boxes have been tested.
While 4GV boxes can be used to transport items or inner packaging of any type, for all types of liquid or solid substances of packaging groups I, II, III.y
UN-certified cardboard boxes meet the regulations of IMDG maritime transport, IATA air transport, ADR road transport and RID rail transport. Hazardous substances include industrial gases, paints, solvents, oils, fuels, acids and other life-threatening liquids.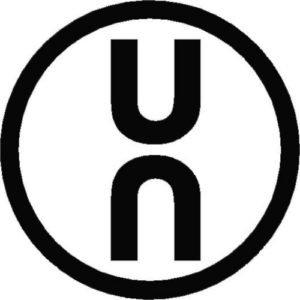 Explanation of the UN code of cardboard boxes for dangerous substances
               UN symbol                                        X = Packing class I. II. III. 8 = Max. weight               17 = Year of manufacture B = Country of certification

       Packaging identification code(Type and material)               Type material (Solid)                              Manufacturer's code / identification
Tips for choosing a UN cardboard box
1. You need to know your product well and its classification in PSN and HMT
It is necessary to find out the so-called PSN (Proper Shipping name) in the table of materials with hazardous content HMT (Hazardous Materials Table). It is always necessary to have an MSDS (Material Safety Data Sheet) with you.
2. Check and follow the instructions for packing hazardous waste
Un cardboard boxes are tested with a certain type of inner packaging that must be followed.
3. You need to know your product well and its classification in PSN and HMT
Make sure that your completed package does not exceed the tested package weight (in kilograms). See. above description of the UN code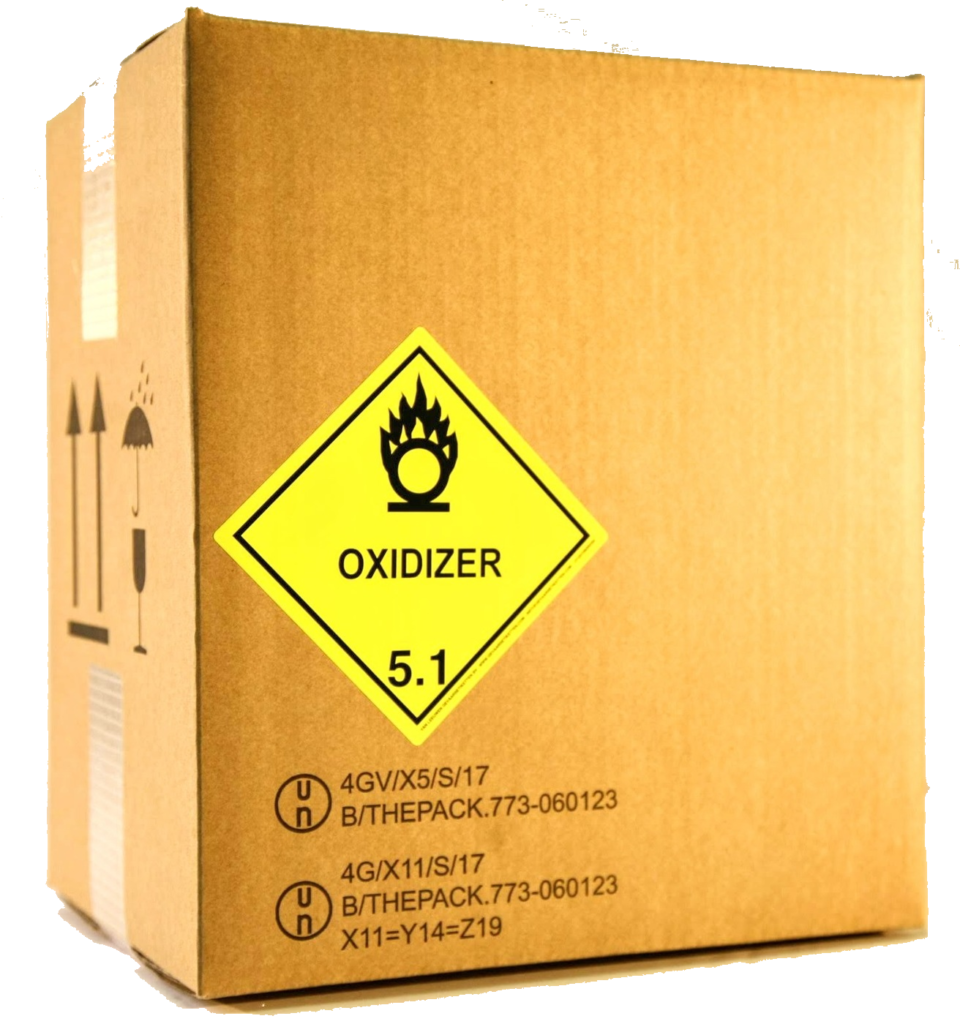 Difference between 4G and 4 GV UN cartons
4G boxes must necessarily reflect the packaging used in the testing - more precisely:
the same inner packaging
the same content arrangement
same box closure
For 4GV boxes, it is not necessary to check the inner packaging, as these boxes can contain any type of inner packaging, but you must respect:
minimum distance between inner packagings and sides, bottom and top of the box, fill with absorbent material (vermiculite)
gross weight of the package
close the box and use cross-reinforced tape
Complementary products to the UN cardboard box