Safety sheets for container
Sopack offers safety sheet to protect cargo and your employee
Safety sheet into a container for the safety of your workers and goods
Thanks to the safety sheet for the container, you can quickly and easily secure the cargo in the container door. Protective safety sheet with lashing is simply attached using the enclosed crank hook. The diagonal lashings are then closed and fastened at the front. The Safety Sheet - the container safety sheet is ideal for use in containers with goods where there is a risk of collapsing, destabilization and its subsequent damage or endangering the worker on the unloading. Safety sheet - protective sheet for greater safety.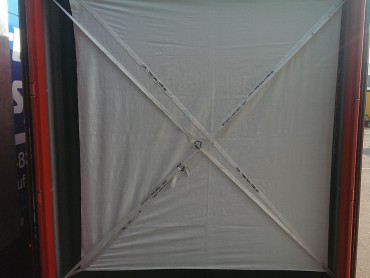 Recommendation from Sopack
Sopack s.r.o. focuses on fixation and protection of goods and workers. One of the ways how to prevent the goods from being damaged during unloading, to ensure the safety of workers during unloading is to use a safety sheet - a protective sheet covering the entrance to the container, ie to ensure the goods will not fall out when the container door is opened.
Ing. Karel Sodomka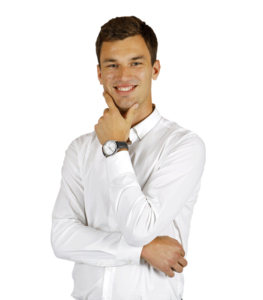 Ing. Karel Sodomka
Founder
E: karel.sodomka@sopack.cz T: +420 602 285 903