Container liner transforms the container into a safe place for your goods
Sopack s.r.o. can change the standard container into a safe place for your dry bulk and hard flowing goods.
Transform any container into a suitable means of transportation for dry bulk materials such as cereals, sugar and others. Container liners protect the goods and decreases the environmental impact and reduces the transportation costs and increases your profits.
Sopack s.r.o. offers, in collaboration with the company Eceplast a more scientific approach to the analysis and recommendation of a suitable container liner. We offer a wide range of liners from standard solutions up to the first 100 % recyclable type of container liner. Our container liners are perfect for dry bulk materials and hard flowing products like cement, starch and others.
Founder of Sopack, Ing. Karel Sodomka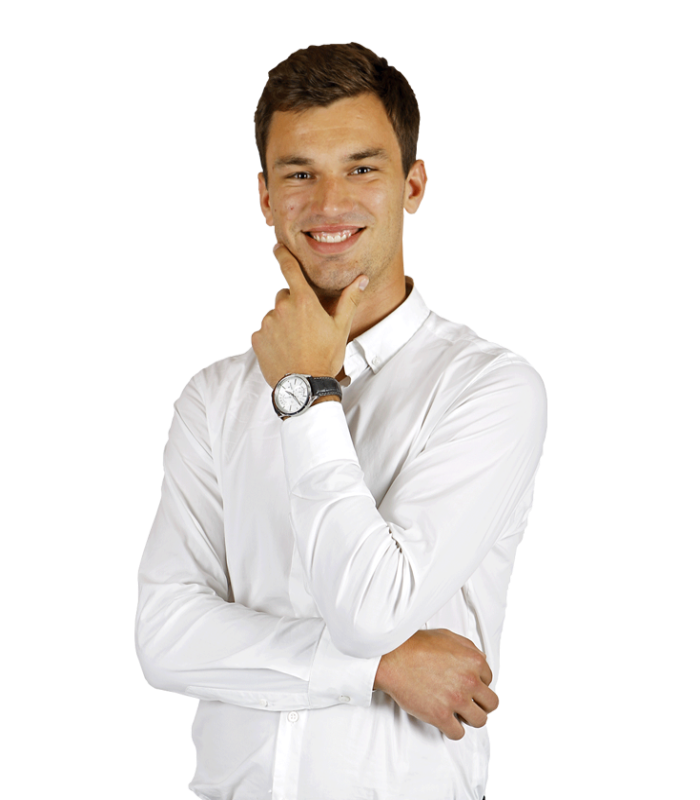 E: karel.sodomka@sopack.cz
Where to use container liners?