Anti-slip mats for the truck/container
Increase the friction between the pallet and the truck floor with a non-slip mat
Anti-slip mats increase frictional force between the truck floor and the pallet
Sopack s.r.o. offers anti-slip mats. Anti-slip mats and pads prevent impact by increasing the friction (frictional force) between the pallet and the truck floor, thus preventing dangerous property damage and personal injury. Sopack s.r.o. offers quality pads from renowned world manufacturers with a friction coefficient of 0.8. Our mats made of rubber granulate bonded with PU can be used not only in the cargo area of the truck, but also on trailers and can be used in smaller vans weighing 7.5 t.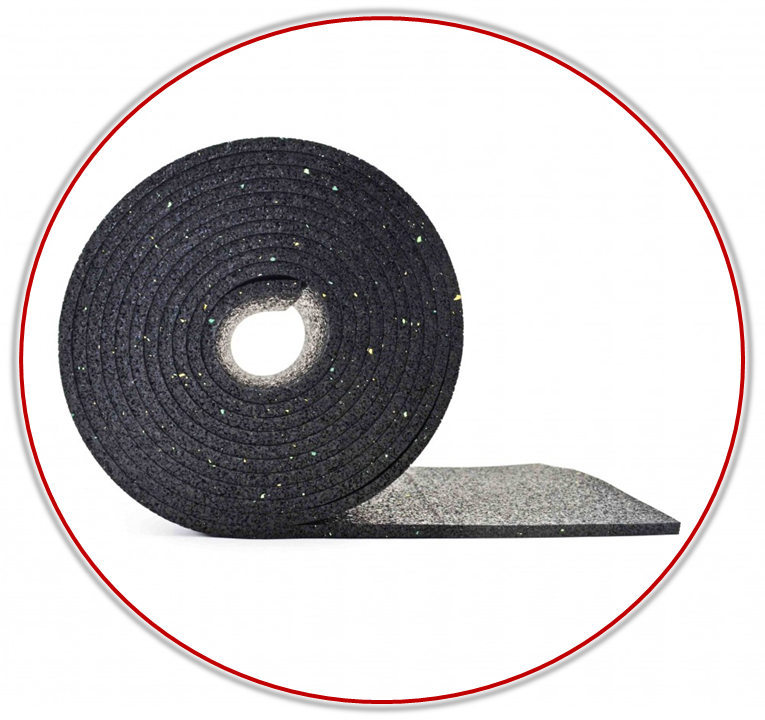 Recommendations on how to choose a anti-slip mat
Sopack s.r.o. focuses on fixation and protection of goods / workers. One of the options to prevent damage to the goods during transport is anti-slip mats. When choosing a non-slip mat, you should focus on the friction coefficient (Sopack offers pads with a friction coefficient of 0.8), a reputable brand and, of course, the length of the mat. (According to the corresponding friction force with a sufficient safety factor). The friction force can be calculated according to the equation Ft = f x Fn, where f is the coefficient of friction and Fn is the normal (pressure) force.
Ing. Karel Sodomka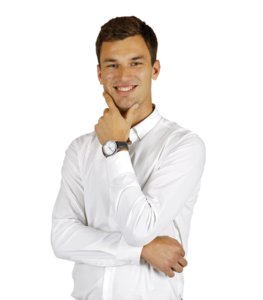 Ing. Karel Sodomka
Jednatel společnosti
E: karel.sodomka@sopack.cz T: +420 602 285 903
How to "simply" calculate the static friction force of your load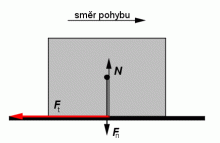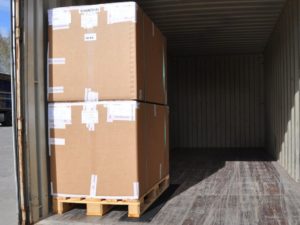 Static coefficient of friction μ
Dry wood - Wood - 0.3-0.4
Wet wood - Wood - 0.2
Wood - Washer - 0.6-0.8
 Source: E-konstrukter
When calculating the friction force Ff = μ N, it is necessary to take into account that we are moving in a static dimension, however, real transport is in a dynamic dimension. Therefore, it is necessary to work with the appropriate safety factor. (in which it is necessary to include imperfect contact between the floor and the pallet, the difference between static and dynamic coefficient of friction, wetting, floor grease and others)