Pallet boxes and pallet containers
Sopack recommends efficient plastic pallet boxes
Plastic pallet boxes are available in different sizes and can be used in several applications and sectors.

120x80x85 cm

33 kg

9 pcs/stack

1600 kg

1000 kg

500 kg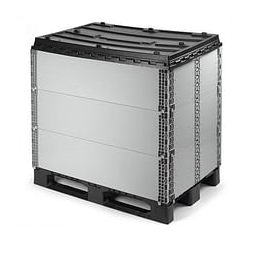 Product: S12080_SF_FLEXBOX

120x80x33 cm

8 kg

32 pcs/stack

500 kg

300 kg

0 kg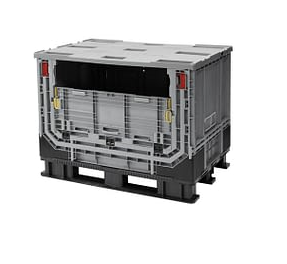 Product: S12080_SF_PALLETBOX

120x80x90 cm

29,9 kg

- pcs/stack

600 kg

300 kg

0 kg
Our recommendation for plastic boxes
Our company offers a wide range of plastic pallets boxes for standard and special use. We are here to analyse your usage and recommend ideal plastic pallet box for your needs. Plastic boxes have smart design, which could make packaging easier and more user friendly.
Ing. Tomáš Zadina