Your product´s protection during transport
Non-slip paper protects your goods
Sopack s.r.o. offer various types of non-slip papers. Non-slip paper is produced from recycled paper called testliner (our "Grip Sheet"), corrugated board (our "E-Flute") or thin and transparent PE film (our "Clear Grip").  Our unique technique with antislip dots stabilizes your goods by increasing the coefficient friction. We can produce non-slip paper in different dimensions according to the customer´s needs.
Types of our non-slip papers
60-90-120-150-220-300-400
Fully coated ≥ 52° Light coated (stripes) ≥ 45°
Corrugated board
(E-flute)
450 gr/m2
(Fluting 100 gr/m2)
Clear Grip waterproof sheet
We highly recommend our standard non-slip paper made of testliner Grip Sheet 90gr/m2 which suits almost all of our customers. In the case of fully automated production a better choice is the 150gr/m2 sheet due to vacuum sackers. E-flute corrugated board is great between the pallet and the goods.  A light coating (Antislip dot´s in stripes) is enough for 80% of applications.
Ing. Tomáš Zadina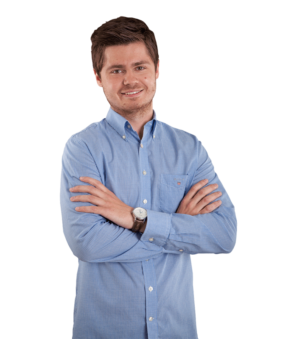 Types of antislip coating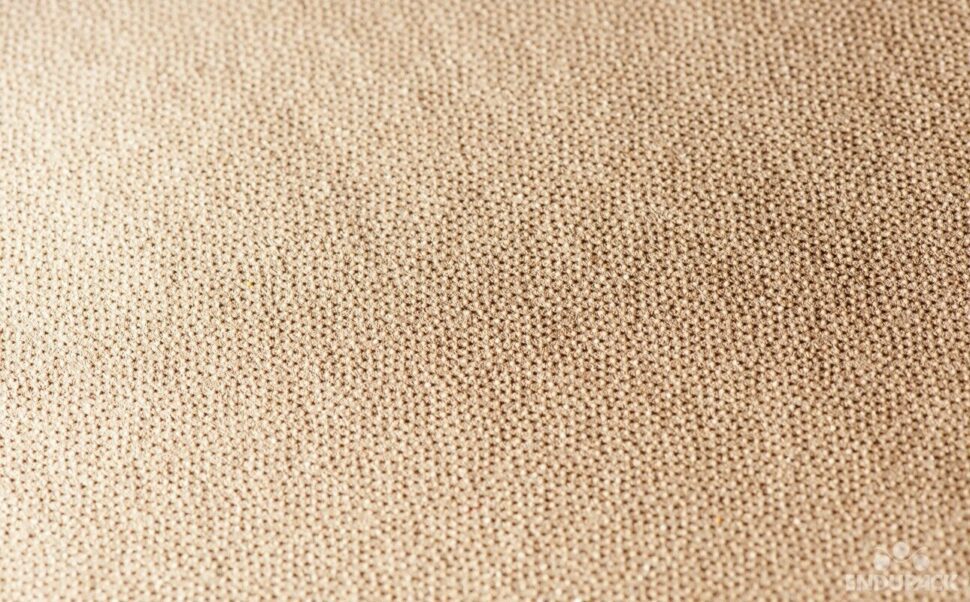 Fully coated
The Antislip coating covers 100 % of the sheet´s surface on both sides. The weight of the coating is 30 g/m2.

Light coating
The Antislip coating in stripes covers 50 % of the sheet´s surface on both sides. The weight of the coating is 20 g/m2.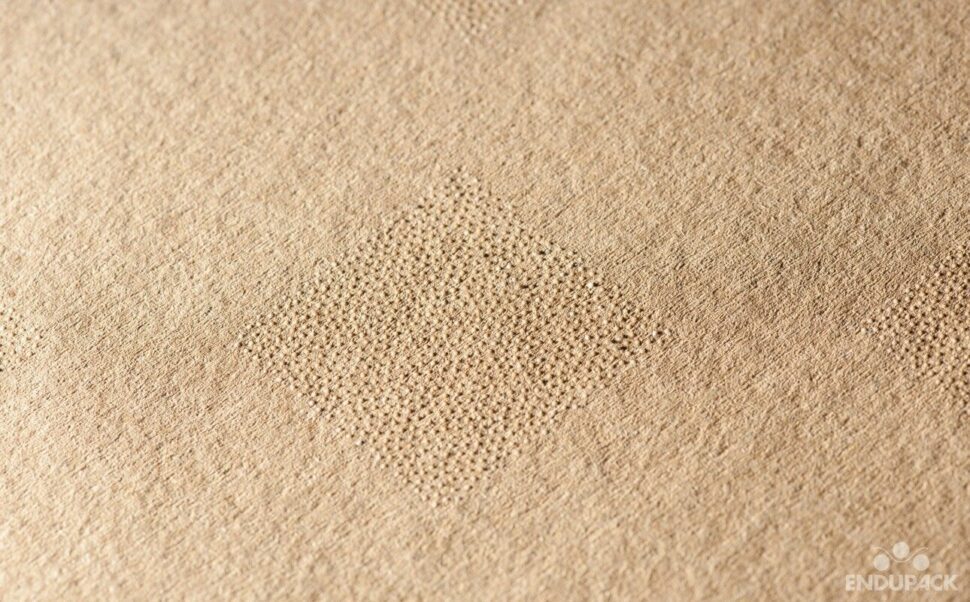 Square coating
The Antislip coating in squares covers 30 % of the sheet´s surface on both sides. The weight of the coating is 12 g/m2.
Feel free to contact our expert if you are interested in our Grip Sheets, pricing, samples or recommendations.
Contact Mr. Tomáš Zadina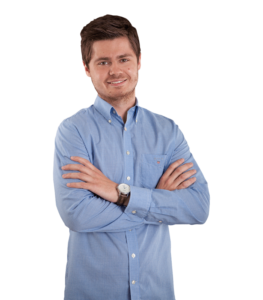 Ing. Tomáš Zadina
Non-slip paper expert
E: tomas.zadina@sopack.cz T: +420 724 293 019
How our Antislip coating Grip dots work?
Polymer dots act like suction cups on springs. These dots increase the coeficient of friction and therefore causes greater stability. One standard sheet 1150x950mm contains 1 000 000 antislip dots! Due to this amount of dots we can reach a tilt of goods up to 52°.
Advantages of non-slip papers from Sopack
Stability of the pallets
The Grip Sheet´s unique antislip technique guarantees a tilt of the goods up to 52° which will increase the protection of your shipments, products and your employees who handle pallets.
Economical savings
The Antislip sheets decrease the amount of damage and complaints. You can reduce the use of additional packaging material like protective corners and use thinner stretch film if it is necessary.
Recyclability
Our antislip sheets are 100 % recyclable and they can be sorted like general paper waste.