Datalogger for temperature measurement
Sopack offers dataloggers for measuring temperature/humidity/vibrations on a pallet or container
The company Sopack offers temperature measurement on pallets or containers
The TempU 04 Multi Use USB Temperature Data Logger is the perfect tool for monitoring the cold chain and documenting temperature conditions with automatically generated PDF and CSV files. This Datalogger Tempu 04 is very easy to use. You can easily set everything using two buttons, and a report on the measured temperature is automatically generated when you insert the data logger into the USB port of your computer.
TEMPU 04 - temperature measurement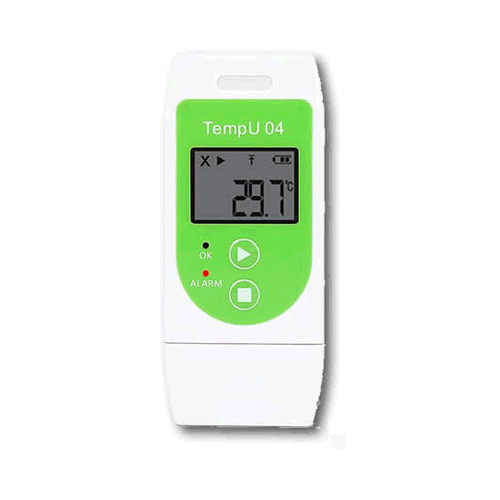 Datalogger TEMPU 04 functions
Multi-purpose measurement and recording of temperature and humidity
Statistics available on the LCD screen
No software is required to export data
Automatic generation of PDF and CSV files
Reprogrammable software
Designed for logistic temperature monitoring
Designed for monitoring the temperature of food
It uses wireless temperature monitoring technology
Recommendations for the use of dataloggers
In today's world, data and information are becoming the most valuable thing. Measuring the temperature and humidity during the transport of your goods can give you a key picture for improving the packaging, making the packaging more efficient, and at the same time find a way to save financial costs for packaging.

Ing. Karel Sodomka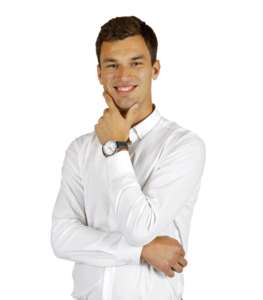 Ing. Karel Sodomka
Jednatel společnosti
E: karel.sodomka@sopack.cz T: +420 602 285 903
Where the data logger can be used
The multipurpose USB Temperature Data Logger TempU 04 is the perfect tool for cold chain monitoring and documentation of temperature conditions that are critical in laboratories, pharmaceutical, medical, storage, freezer, refrigeration, shipping containers, warehouses, environmental monitoring and food storage. applications.