Security during the transport
Sopack offers solutions how to protect your goods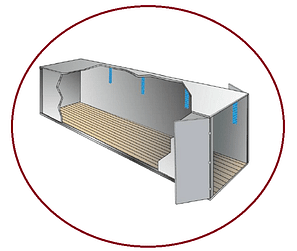 Sopack s.r.o. offers highly effective moisture desiccants from calcium chloride (Calcium Chloride). Calcium chloride desiccants achieve high absorption efficiency - up to 300%. Moisture desiccants are specially designed to dry the humid environment of plastic bags, cardboard boxes, or export containers.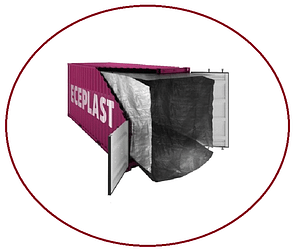 Sopack s.r.o. offer 3 basic thermal protectors – thermal pallet covers, thermal cargo blankets and thermal container liners. We always recommend you a solution how to protect your temperature sensitive cargo.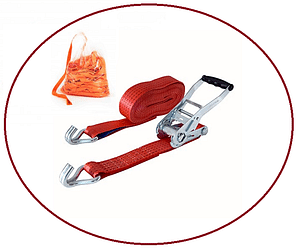 Company Sopack s.r.o. offers several types of woven lashing/tie down lashing straps. We mostly offer a disposable woven lashing. It is definitely a cost-effective alternative to expensive and reusable rachet tie downs.