We offer ecological robust paper pallet from corrugated cardboard
Conepal Paper pallets can carry load up to 750 kg.
Sopack s.r.o. offer high quality paper pallets made of corrugated cardboard- Conepal paper pallets are made by machine. Paper pallets are made from regarding the Conepal patent by automatic machine. The carrying capacities are up to 750 kg. It is very robust pallet with high resistance against humidity. Paper pallets are 100 % recyclable.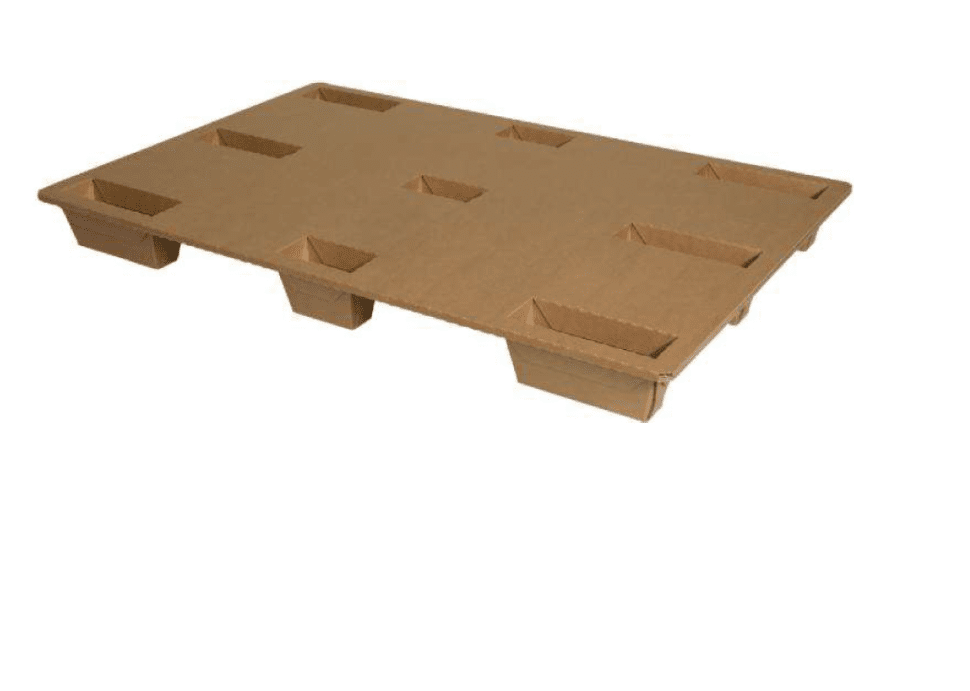 EURO Paper pallet Conepal

120x80x11 cm

2,7 kg

40 pcs/stack

2250 kg

750 kg

0 kg
1/2 Half Paper pallet Conepal

80X60X11 cm

1,3 kg

40 pcs/STACK

1500 kg

500 kg

0 kg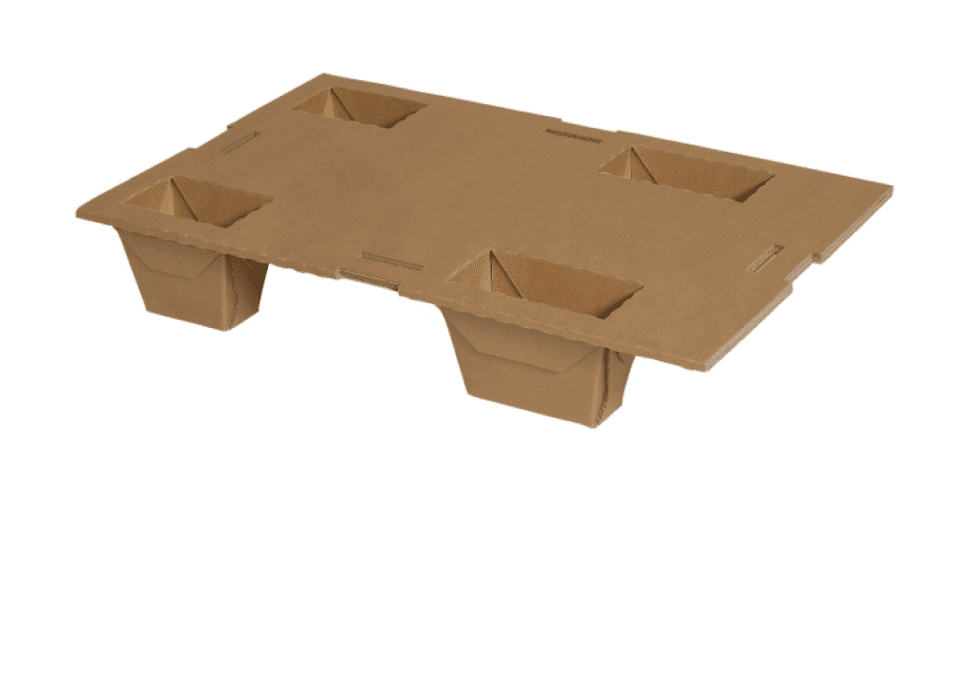 1/4 Quater Paper pallet Conepal

60x40x11 cm

0,7 kg

18 pcs/stack

900 kg

300 kg

0 kg
Our recommendation for Conepal paper pallets
The Conepal paper pallets are lightweight and very robust paper pallets. Those pallets are used in the case of your goods have a weight up to 750 kg. Conepal paper pallets are the right solution when you look for good-looking, robust and light export pallet. Those paper pallets can be used in automotive, IT industry and other fields.
Ing. Karel Sodomka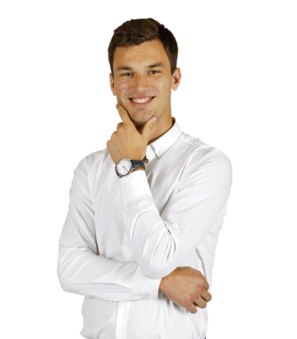 The Conepal pallets are strong and lightweight. Conepal is produced from recycled paper, which is 100% recycable. Licence and patent garantee maximal load up to 750 kg for EURO-sized paper pallet. Conepal pallet is made by automatic and robotic machine from corrugated cardboards. Feets has special treatment against humidity and edge has special perforation for strapping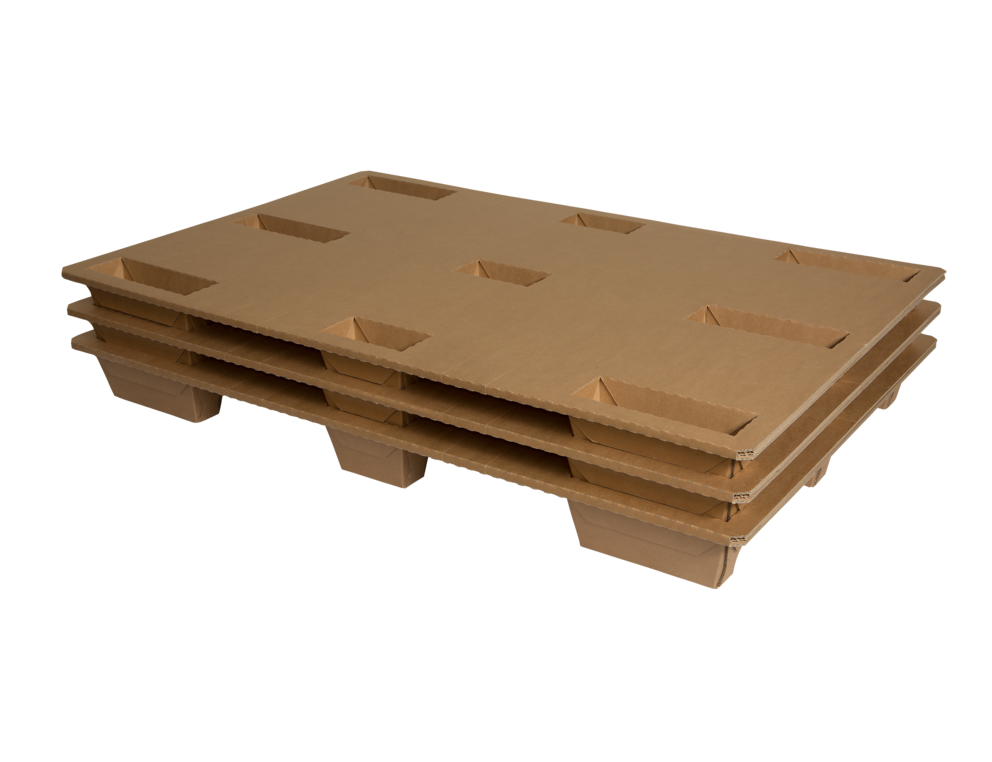 Advantages of paper pallets over wooden pallets
1

Weight

The weight of a paper pallet is around 3kg. The weight of a wooden pallet is around 15-20kg.

2

100 % recyclable material

Paper pallets are 100 % and easy recyclable. They can be disposed of in the container for paper waste. You don´t have to separate nails etc.

3

ISPM 15 compliance

Paper pallets don´t have to be treated or fumigated like wooden pallets.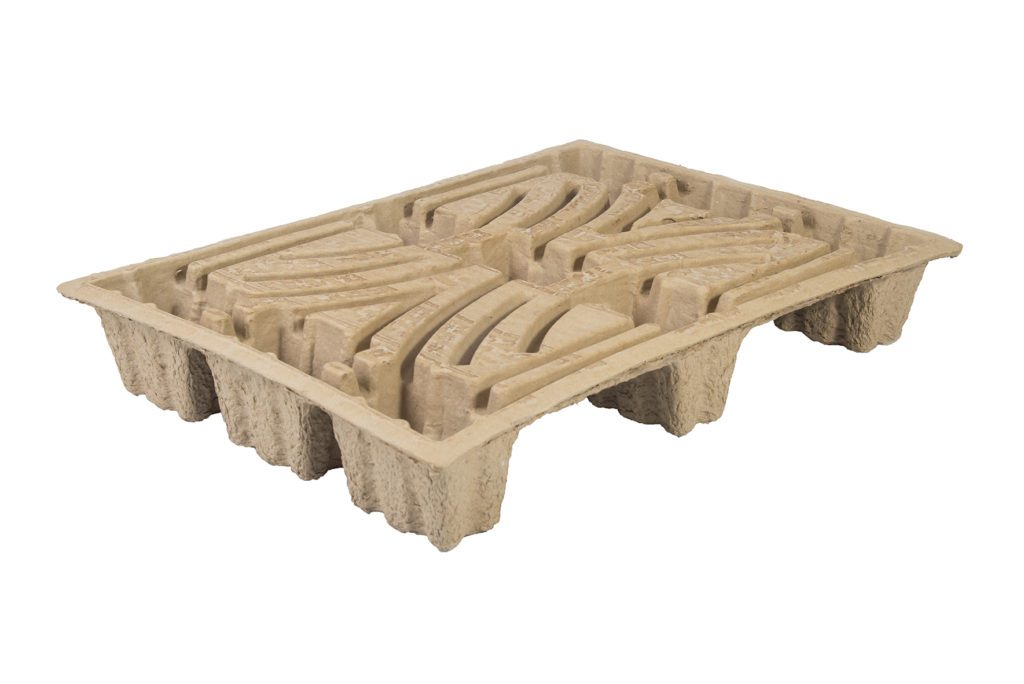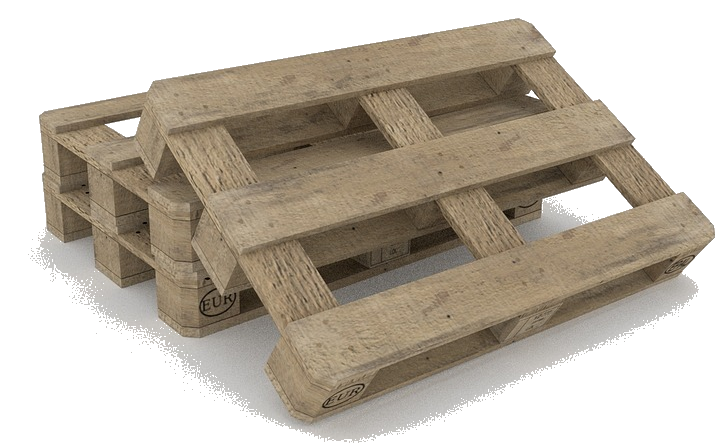 1

Paper pallets are not suitable for outside storage

2

Grates must be used for storage in racking systems

3

Put the loads on paper pallets equally

4

Can not use paper pallets in direct contact with foodstuffs