Vacuum fillers - Vacuum packer VELOVAC
High-speed automatic vacuum fillers from Greif Velox
Sopack and Greif Velox offer quality automatic vacuum packers/fillers
The company Sopack s.r.o. offers AUTOMATIC BAGGERS FOR ULTRA LIGHT POWDER VACUUM PACKER GREIF-VELOX VELOVAC
Bagging ultralight powders is messy and inefficient with traditional systems. Greif-Velox Velovac is a global revolution for the lightest powder that guarantees: air purity, product savings, reliable delivery, clean pallets and increased savings on bags and logistics costs.
100% DUST FREE BAGGING, SAVE UP TO 75% ON STORAGE AND LOGISTICS COSTS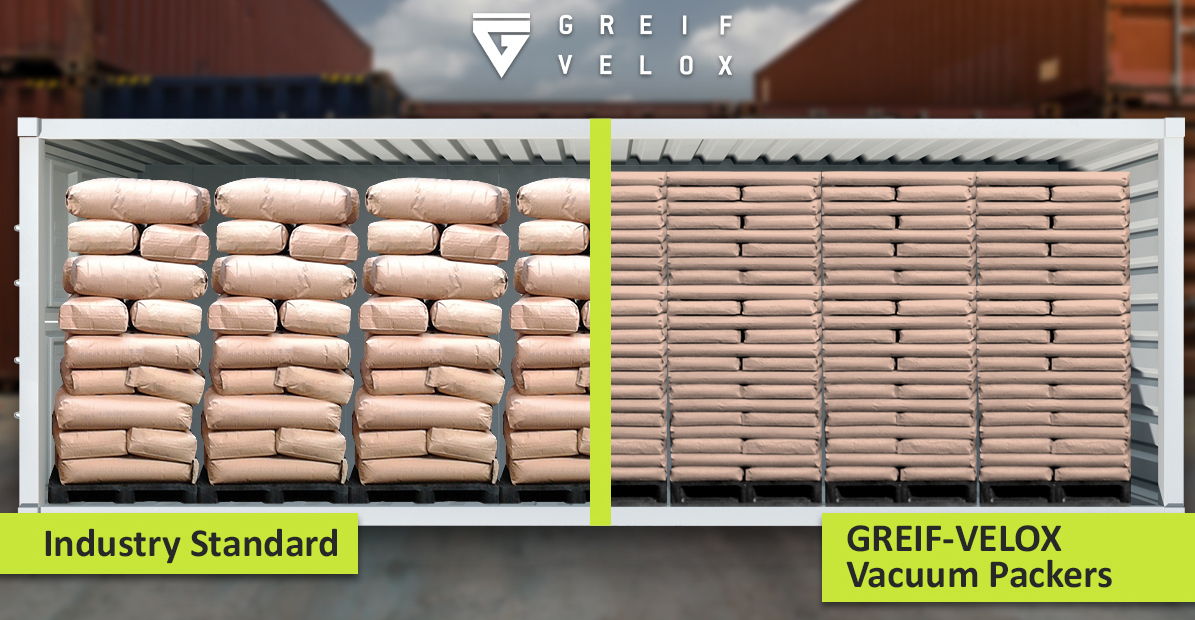 SUITABLE USE OF THE VELVAC VACUUM BAGGING MACHINE
Bag types: paper valve bags
Fraction: the finest powder up to 10-350 g/L
Grain size: small 200 µm
Industries: chemical, petrochemical,
food, building materials...
Performance: up to 90-100 bags per hour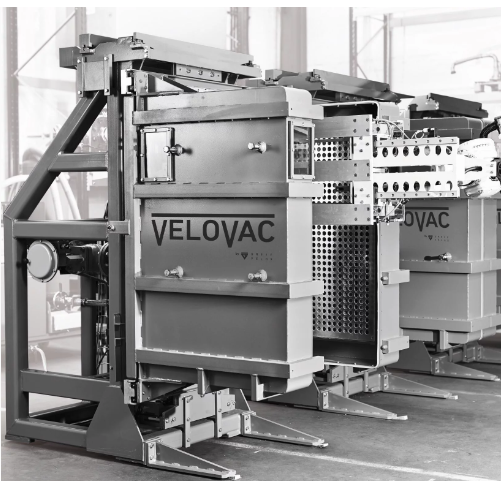 ADVANTAGES OF OUR VELOVAC AUTOMATIC BAGGING MACHINE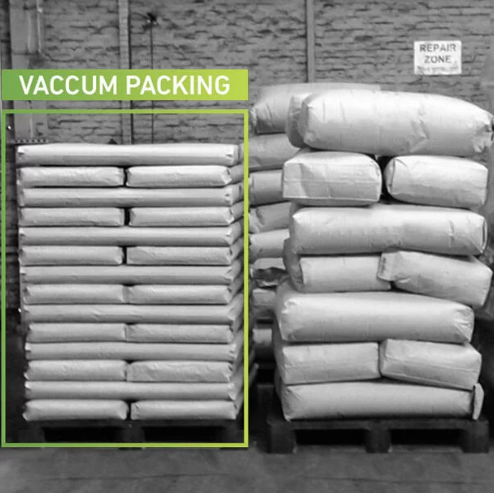 Maximum product compression up to 400%
The best packaging process for extremely light products
Residue-free emptying with self-cleaning
No upstream or downstream compaction equipment is required
100% product protection thanks to optimized product-specific packaging parameters
Quick and efficient product changeover thanks to the storage of various machine parameters
WITH REAL ADDED VALUE FOR YOUR BUSINESS
In GREIF-VELOX
We are proud partners of Greif-Velox. Our various patents offer our customers effective competitive advantages. They reduce cleaning costs, facilitate the bagging of very light bulk goods, improve bagging performance and do much more... We offer you solutions that provide real competitive advantages and keep your production processes flexible. Bagging should never be your "bottleneck", but rather a technological innovation that will reliably support and complement your entire production process.
We always find the right solution for you.
Ing. Karel Sodomka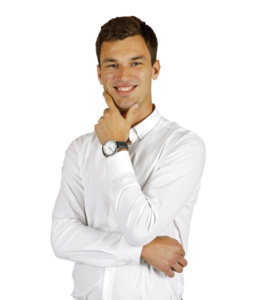 Ing. Karel Sodomka
Jednatel společnosti
E: karel.sodomka@sopack.cz T: +420 602 285 903